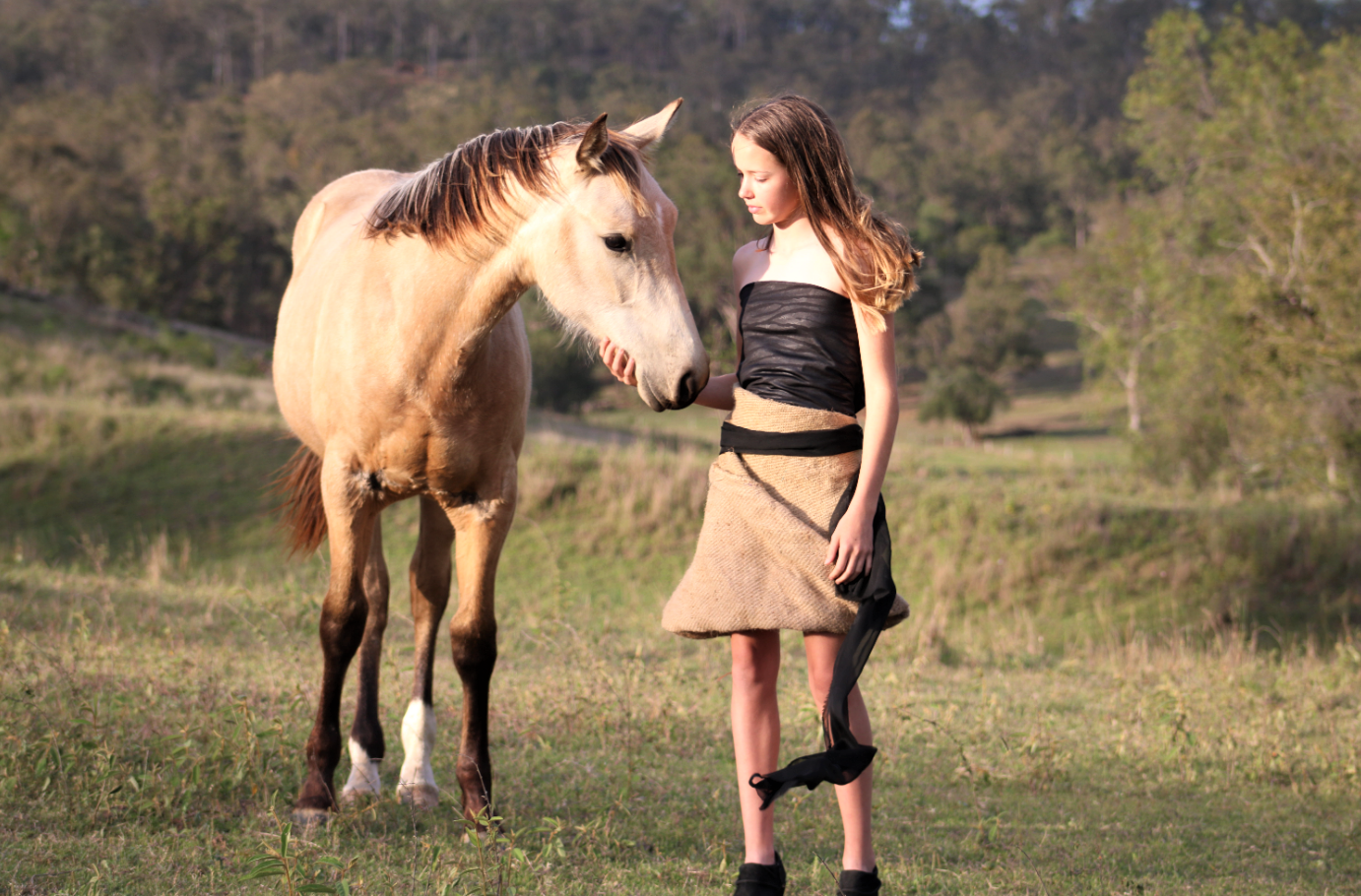 A few years ago I went to the wonderful country of India. I went on a missions trip with Teen Missions where we helped dig holes and build a wall for the teen centre there. I had originally signed up to go to Sri Lanka on a prayer and evangelism trip but they changed our travel plans the week prior due to a civil war in Sri Lanka at the time.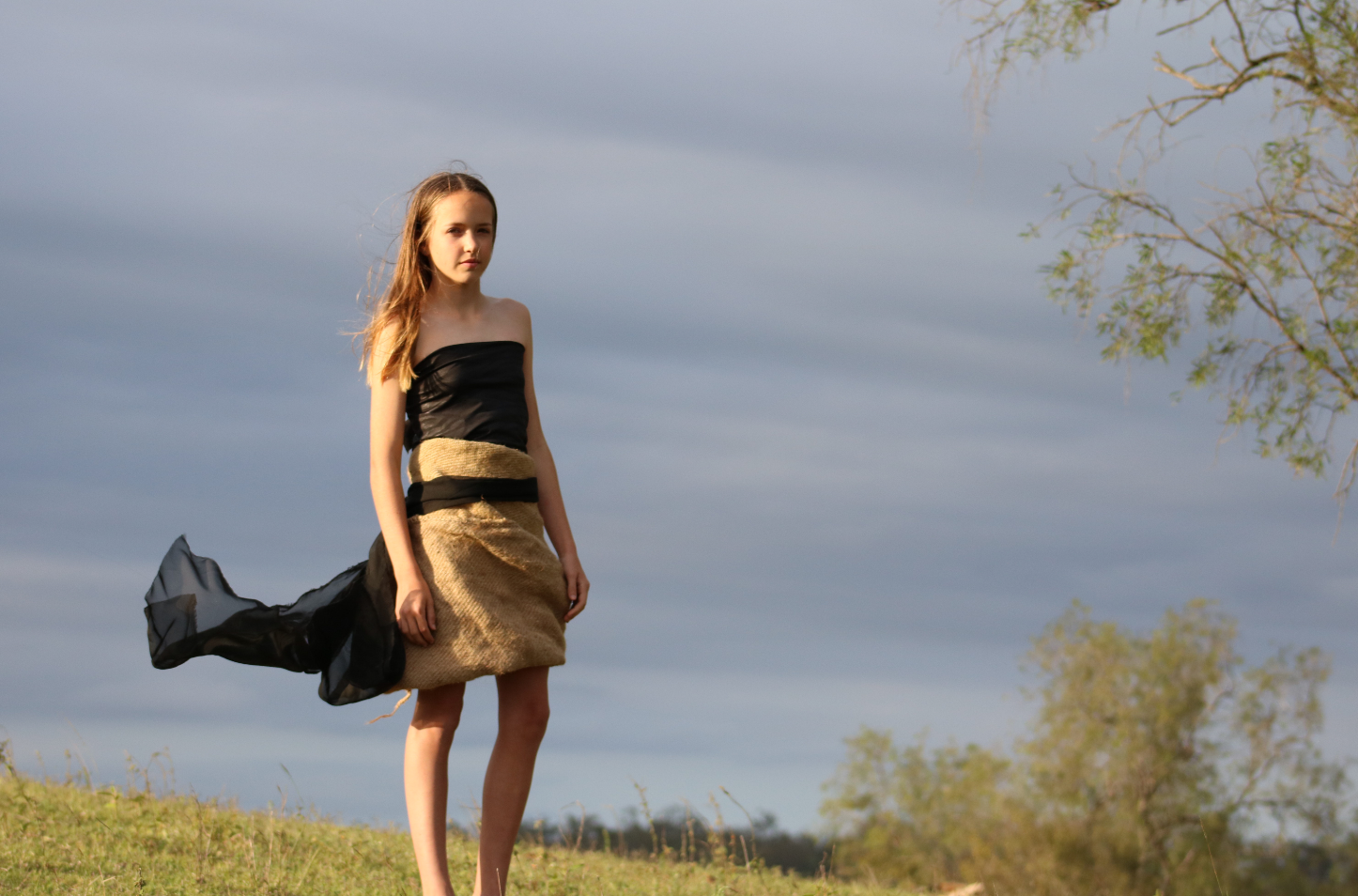 The whole trip had a lot of ups and downs. There were people I didn't get along with very well, mixed with lack of sleep and aching arms as we were pushed to our limits volunteering. The place was beautiful and ugly at the same time. The people were nice but they would try and trick you. It was unbelievably hot most days we were there. The sun was always viewable which was beautiful but it was like this due to all the pollution in the air.
The experience was honestly very hard for me. 2 days before I left for the training Josh had asked me to be his girlfriend and that was so exciting for me. I said yes of course and it was a new beginning. But then I left for 6 weeks with no technology and although Josh wrote letters they didn't reach me until I returned to Australia. I was so focused on my excitement to start a new relationship that I missed out on the present moment and its beauty. So that mixed with the fact that it was physical labour and that the days were so long made it hard. My experience a little less than happy. But I made the most of it and used my spare time to allow myself to be inspired by the culture.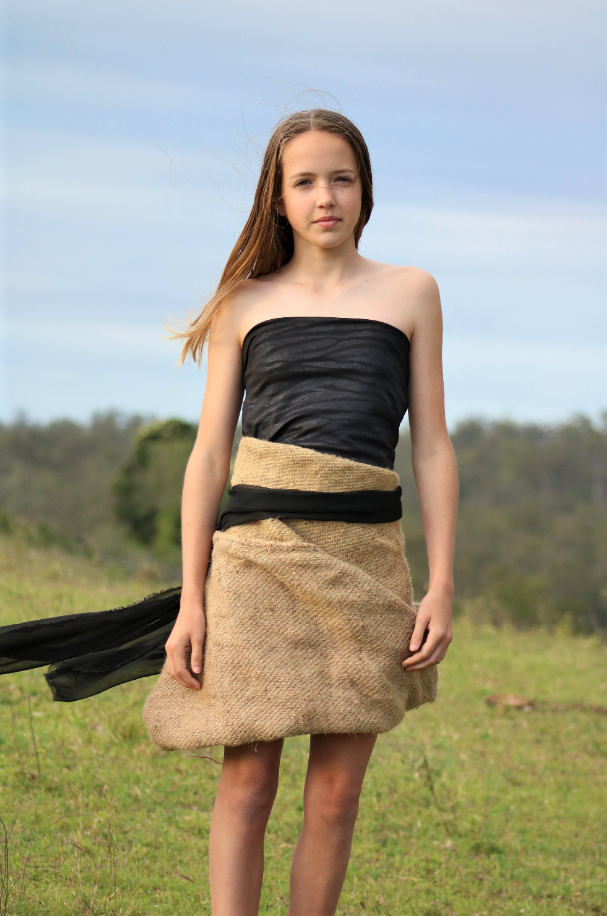 The whole trip really was a lot of up and down but I learnt and grew and for that I am thankful. This dress is a representation of my time there and what I learnt. When I first arrived there I didn't like it. I missed the Australian sun. There is something amazing and wondrous about the unknown and about looking up at the sky and being blinded. But there was this sun in India completely viewable, red in colour and small. What I described probably sounds beautiful but for me I struggled to see it that way. I was too focused on the messy and the ugly. My experience was sour. But there was beauty amongst it. 
The locals had taken what was not ideal and made it into a beautiful creation. It was not neat and it was not perfect. But it was stunningly unique and a wonderful creation. When I got home, I drew this dress and then made it. The material on the top half was drawn out and carefully designed. And the potato sack bag on the bottom was sewn together and fit together. But together they make a creation that I am overall proud of.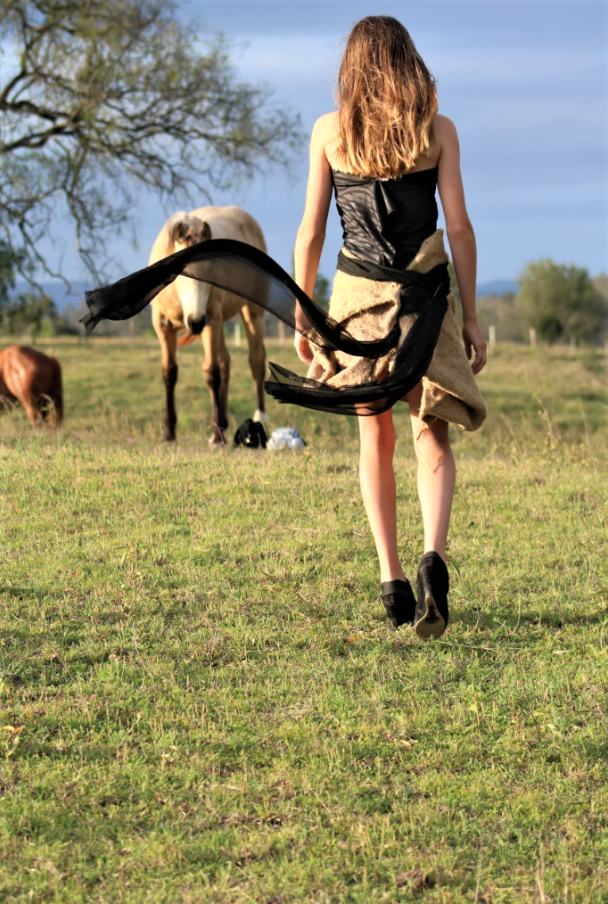 It's a mixture of carefully chosen material and material that was sewn together in a creative way. It serves its purpose. But it was tied together with a beautiful scarf. This is representative of how I had a bad experience and struggled with it but used my time to make the most of it. And make something beautiful as an end result.
Credit to my beautiful sister in law, Kate Meyer, for being such a superb model for this and making my dress look even better.