"Well, yeah. Looks like you're pregnant", said the doctor. My mind was blank. "Are you sure?" I asked. "These tests are 99%". For a moment I had no ability to use my mouth. "Is this good news?" asked the doctor. I tried to open my mouth. "uuhh. It's not bad news". I left the doctors office. Got into the car and went to the beach. I sat on the sand, took a huge breath and suddenly my mind was swarmed with 6 thoughts.
"Oh wow. Just… wow"
"This is amazing, I'm so excited"
"Oops"
"Why now?"
"omg our announcement photo on instagram will be so cute"
"I wonder what Josh's reaction will be"
I was overwhelmed. With happiness. With fear. With excitement. I felt nothing and everything all at the same time. But let me tell you this: it was good.
We had been protecting 99% of the time. That's why this was a surprise. The reason for that 1% was because I didn't want to prevent God from giving us something if He thought we were ready. I know now that He doesn't need 1% because nothing physical can ever stop Him from acting. But it was my way of keeping a possibility open. (and yes, Josh knew).
I can't speak for Josh, but he has been ready since we said our vows. He always said "when you're ready, I'm ready" it was as simple as that. He has such respect for me and my body and knew that it would be huge for me. So he never pushed. And if we were 30 he wouldn't push. Because he has such amazing faith in God to do things in His perfect timing.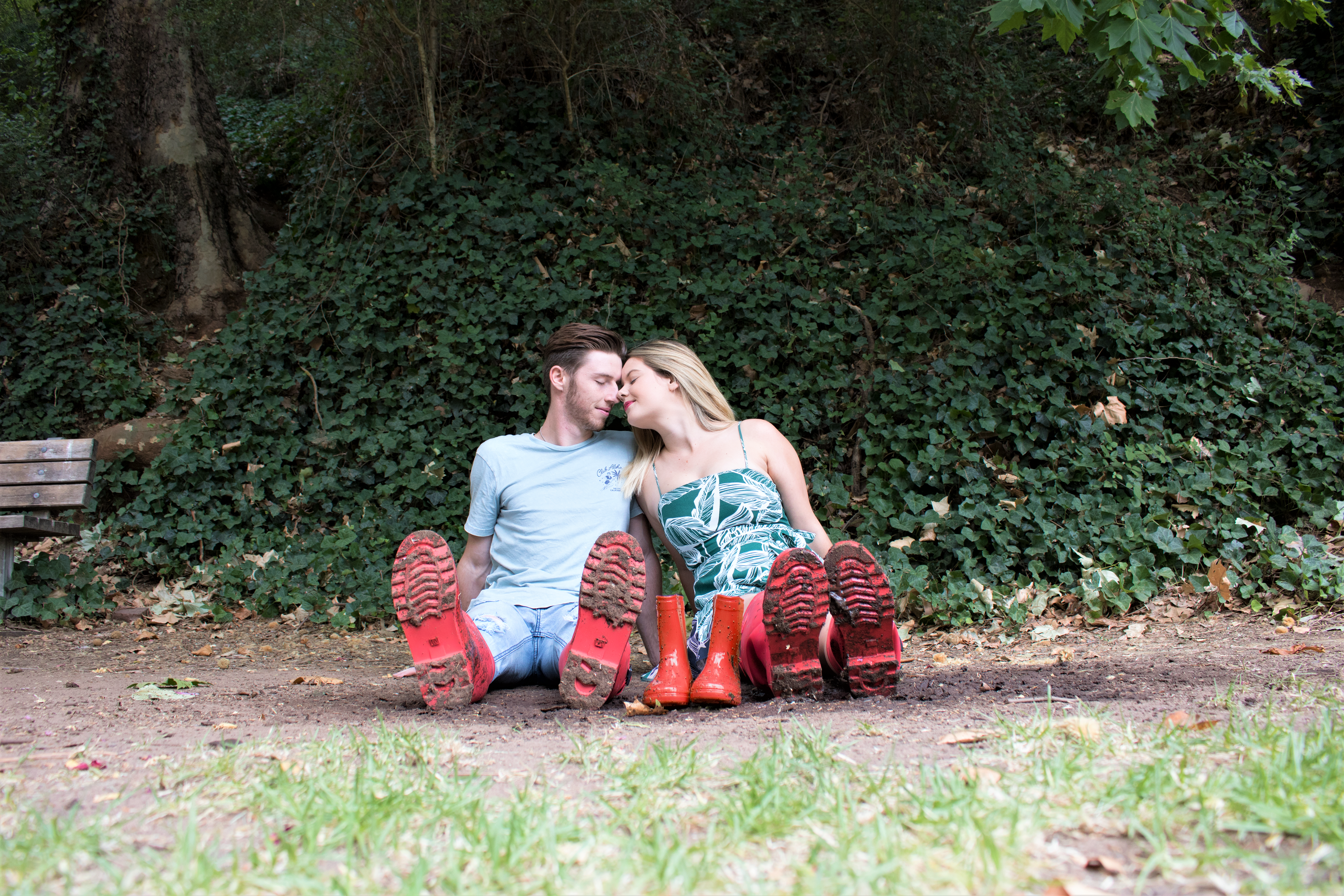 I decided to give myself 5 days to process the information before I told Josh. In this time it took me 3 days to touch my tummy. I've never met anyone like me in this sense, I had such a fear of becoming a mother. I can be very selfish and I'm terrified that my attitudes would carry over to parenthood. I was scared that I would have to give up on my dreams. But the more I sat there over those days with my little secret, and really thought about the reality. I found myself smiling and becoming very excited. 
I realised that it's not the end of my dreams. It's the start of a beautiful and miraculous new one. And although compromise would surely be involved it would only really stretch our time line and I wouldn't need to give up on doing anything I wanted to achieve in life.
I took Josh out for dinner and I organised for them to write "Congratulations" on the plate and they put a little baby dummy on the plate. They brought it out and left us. Josh didn't get it at first. He said "hey how come ours are different. Why's it got writing and mine has a dummy?" I just stared at him waiting for him to get it. About 10 seconds later he said "ooh" and then he jumped up and screamed "baby... you're pregnant?! oh that's amazing!!" and he gave me a huge hug. I think everyone was looking at us at this point. As I type this I realize I can't put into words what his reaction really was. But it was very similar to the face he made when he first saw me walk down the aisle at our wedding. And it made me cry a little. I knew he'd be thrilled but his reaction just solidified for me even more how it was good news.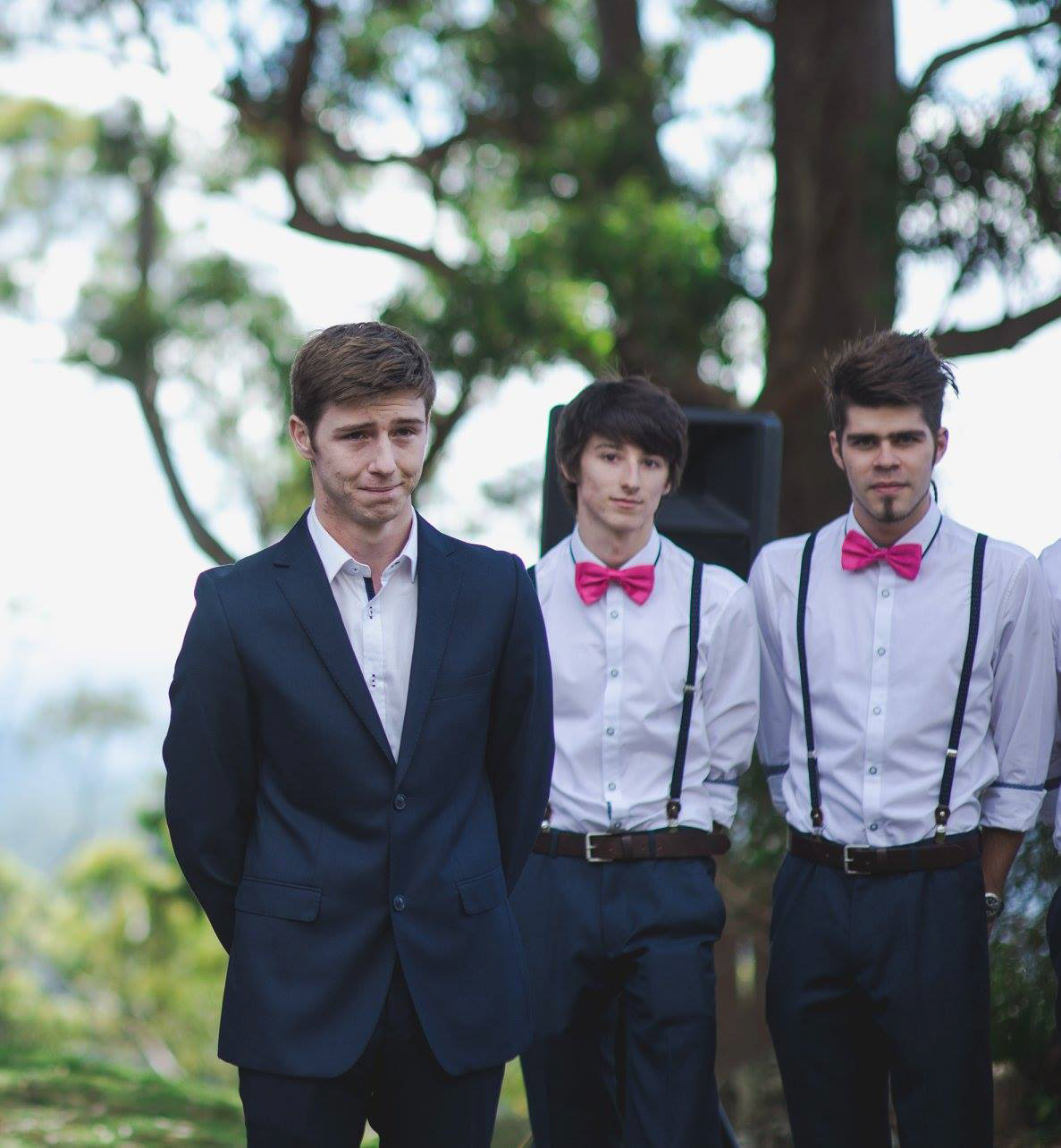 He begged me to let us tell his parents. I wanted to wait till the blood result confirmed it 100% but he wouldn't stop. So we called his parents at 11:30pm and told them over the phone. They were both so.... surprised. You could hear it in their voice. And it was very out of the blue. But they were THRILLED. Over the next few weeks we slowly told our family and close friends and we got so much support from everyone. It was such a beautiful time. My mum just screamed "wooooooooooooooooooooowwwwwww!!" and then repeated that a couple more times. I guess that's what you call speachless. Like I said it was news that was out of the blue. If people ever asked we would say it was a few years off, and that's what we expected, hence the surprise everyone felt... including me. The only one that wasn't surprised was Josh. He always brags about his families strong genetics, so he was like "well of course you're pregnant. It makes sense".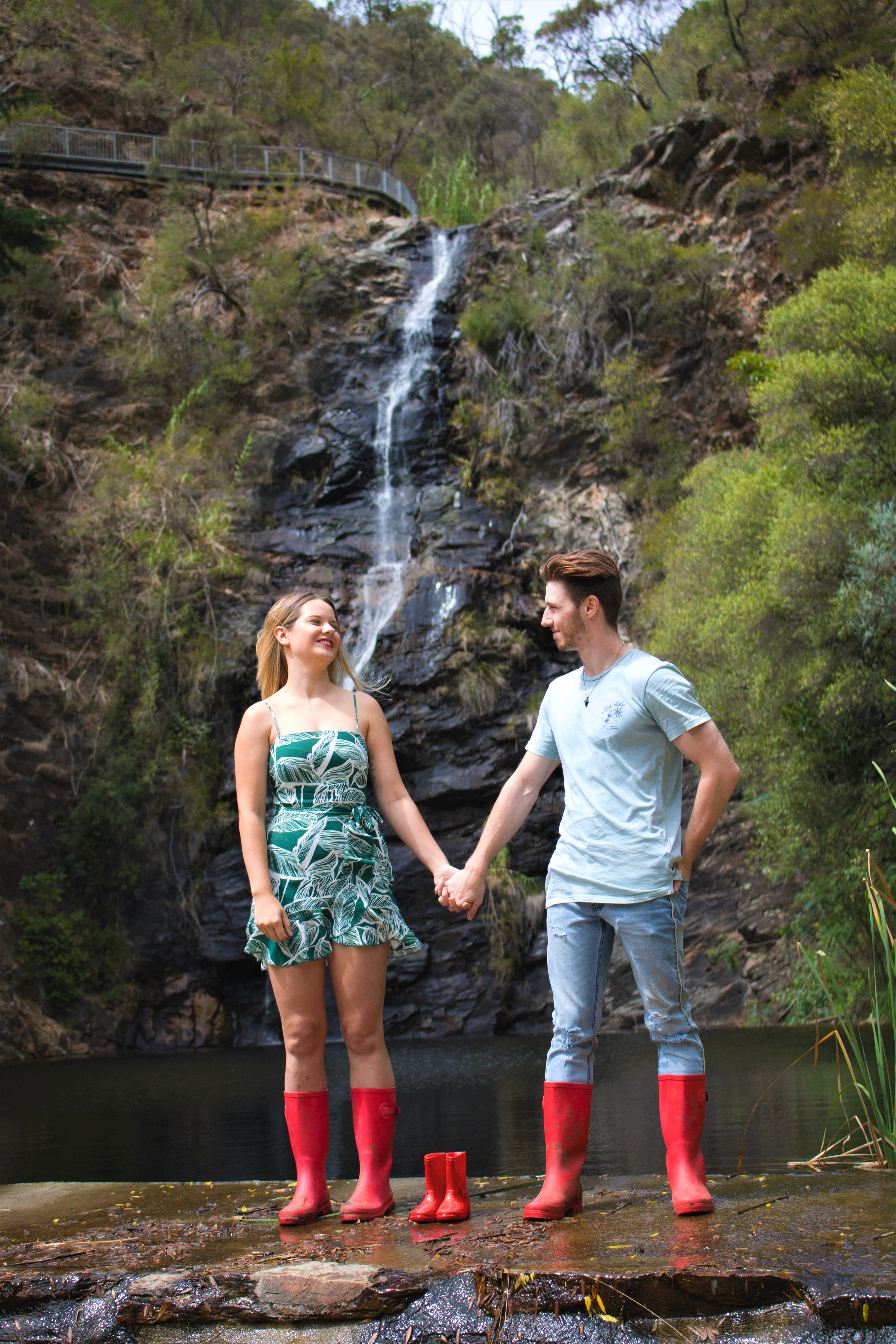 Months before we found out and processed our special news we'd had a conversation where I was no longer certain I wanted to be a mother at all. Josh has always known me better and sometimes he just looks at me and calls BS. He has so much faith in me as a person, a woman and soon to be a mother. He is the most supportive amazing person. I still had doubts because I am still at university, still finding my way and I'm not 100% sure of who I am. 
I started to pray a lot more often, to meditate and take time to breathe in and process the beauty.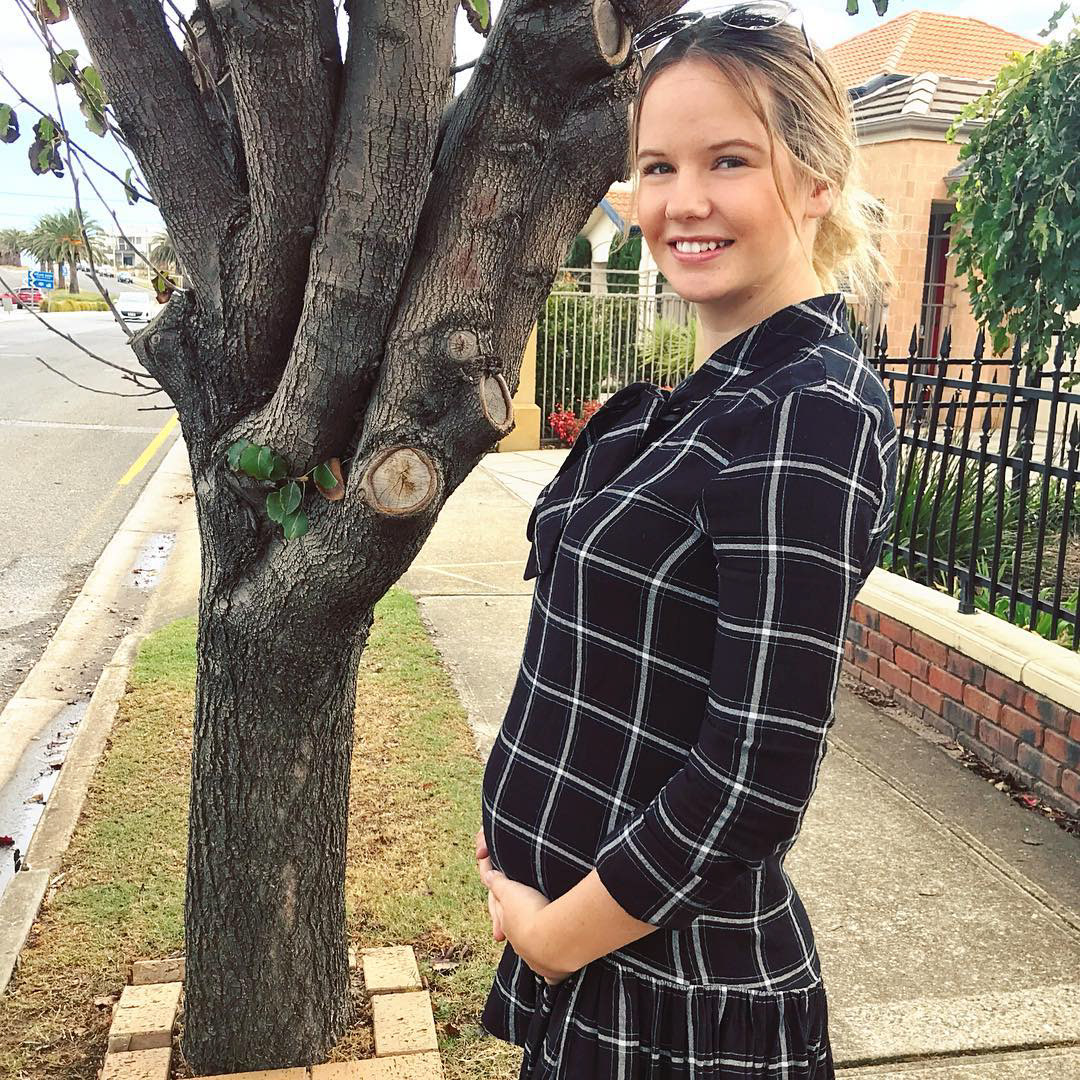 The thing that Josh has helped me realize is that there is no magic number or secret formula to "discovering yourself". Life happens, you react to it and through that you find yourself. And then you grow and you change. And this cycle continues. And discovering yourself is a beautiful part of life. So I started to trust in myself and my abilities.
And I know this: I will make mistakes. I will crack at times. But I will love this child with all the love I can give and care as much as I can care. I will do the best I can because that is literally all I can do. And that will make me a good mother. If God trusts me and decided it was time now... then it means I can do this and I need to trust Him.
The other thing I know and have always known is that Josh is so incredible and he is going to make the most amazing dad. He has so much energy, wisdom, love and compassion. I have total faith in him, and that's obviously important.
And that was our journey. I want to take a minute to acknowledge the women who haven't had as easy a journey, to women who can't get pregnant or who have lost their little angel. My heart breaks for you and my prayers go out to you. xx