Okay I said best... not healthiest. But it is super yummy and only requires 3 ingredients.
-watermelon
-strawberries
-pasito
When I first created this I used pink lemonade but they don't stock that anymore in my local grocery store and pasito works great too.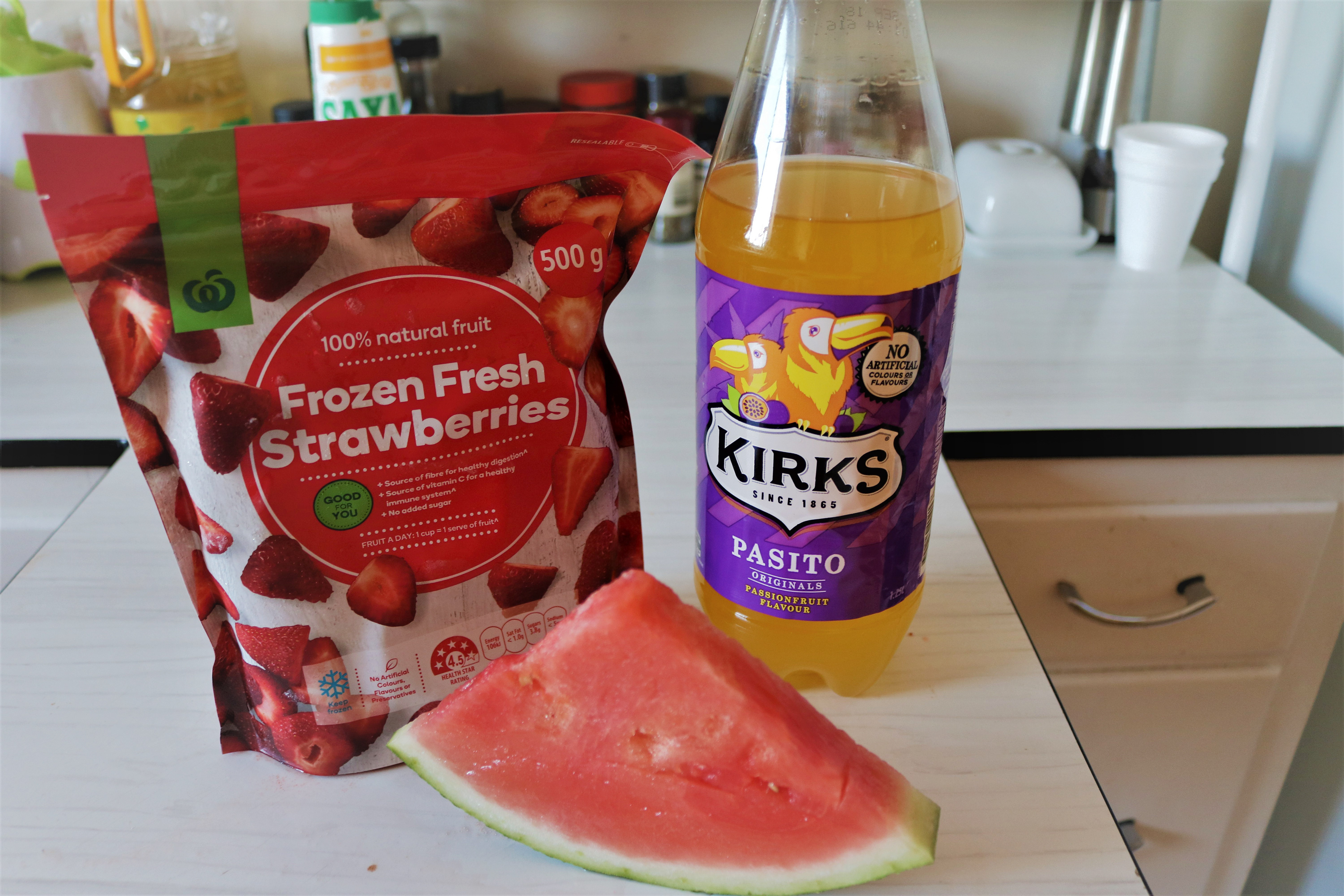 So you start off with your blender. I use a bullet blender. Add heaps of watermellon until you can't fit it anymore. Blend that first and it will make more room. Now add strawberries to the top of the blender and blend till smooth. Then pour it in a fancy glass and add pasito until it's not quite so thick.
And done. Easy?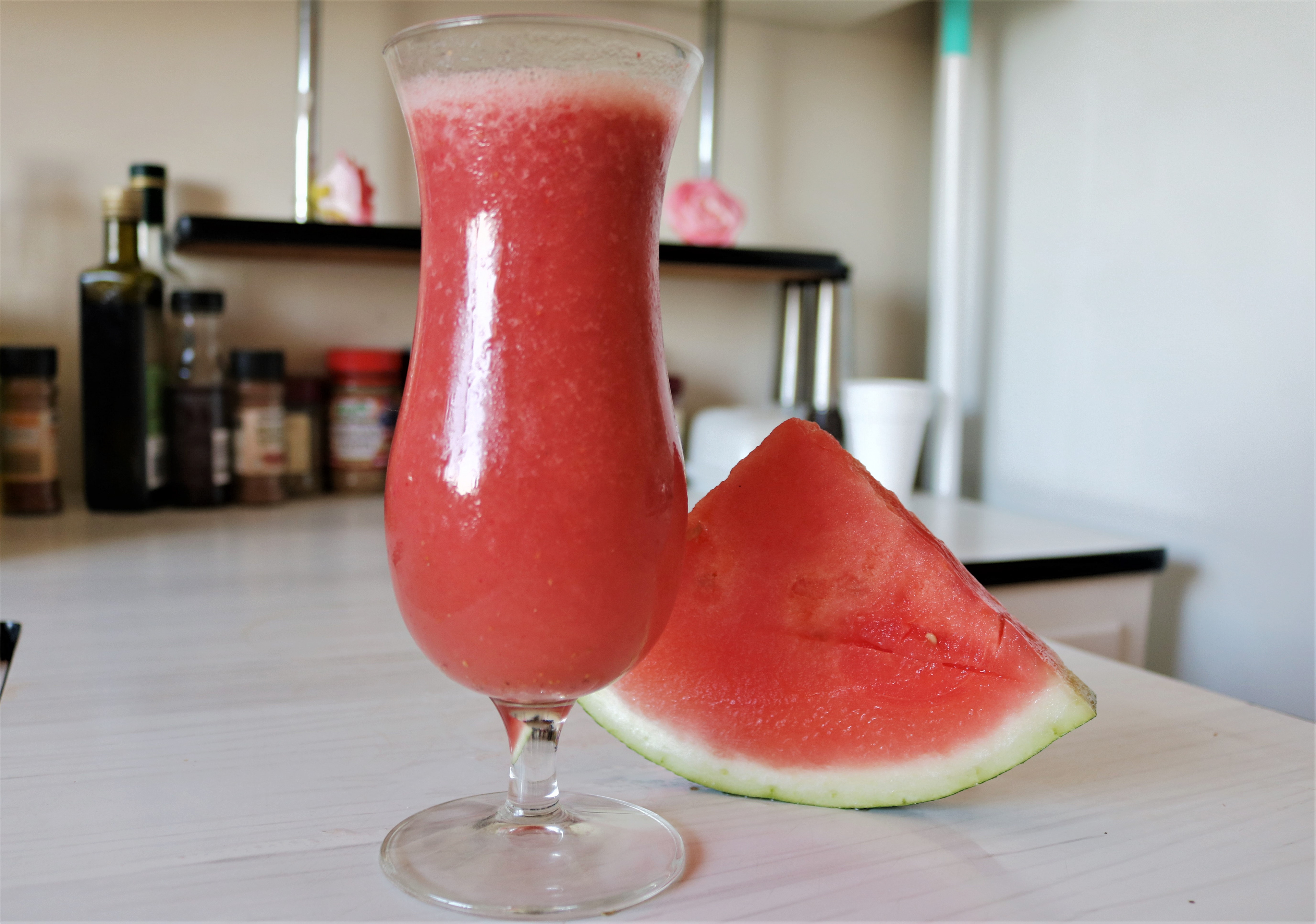 If you wanted to add a touch more zest then juice some lime juice in there. Or if you like tropical add some mangos. Or if you run out of pasito use some fruit sorbet. Maybe it's not the healthiest start but you're still getting your fruit and berries and it's easy to drink.
This drink also works great as a cocktail! Just add 30mL vodka and 15mL cointreau, add a cute straw and garnish it with a strawberry. xx