I bet you can guess what my favourite breakfast is... and I wish my wallet let me literally try every single place in or around Adelaide. So obvioulsy this blog will be based on the places I have tried. But I have tried well over 30 places and their eggs benedicts... and I have come up with this list for you. The top 3 places for Eggs Benedict around Adelaide.
1. The Coffee Barun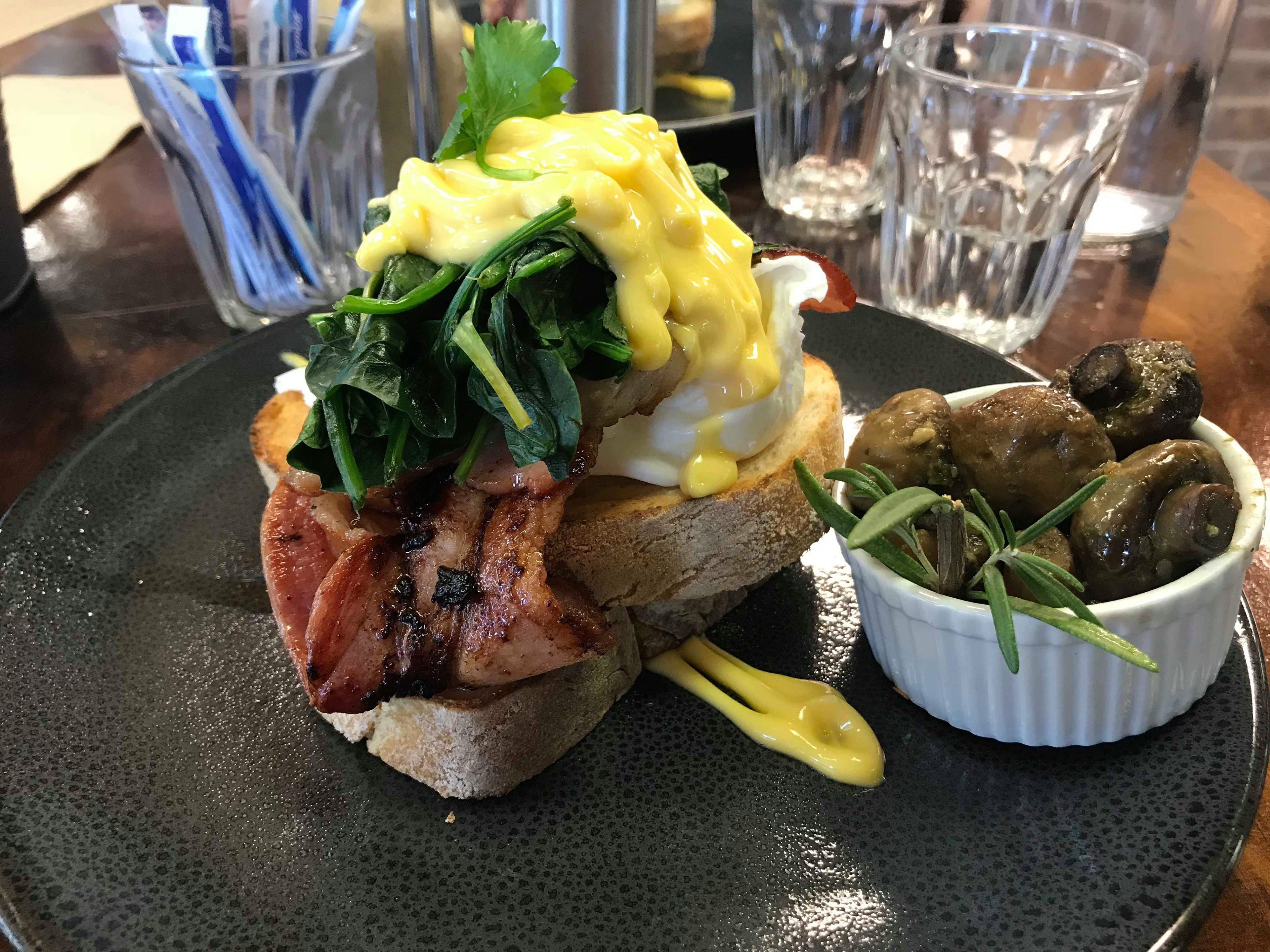 This place is known for it's amazing presentation, great latte art and spectacular tasting coffee. It's the go to place for people in the North side of Adelaide. It's got an amazing atmosphere, an epic range of coffee beans and expert baristas. 
This dish cost $18.50 but I would pay $30 for it. The house made hollondaise is AMAZING. I think I would pay $30 for a bowl of the sauce.. maybe not but I hope you get the point. The mushrooms cost extra but the spinach is included. And the mushrooms are incredible. The whole thing really will just wisp you away into heaven. It's the most amazing combination of food to ever enter my mouth.
2. Stella Restaurant Henley Square
This was so delicious. The sauce was spot on, nice and tangy. The eggs were poached beatifully. That ham was gorgeous. The mushrooms cost extra which was fine because they gave me a good serving of them. The one thing I would add to this dish is a little garnish, some parsley leaves or chives or something to go on top. But apart from that it was beautiful. Also this restaurant is in a great location overlooking Henley Beach. It gives a great atmosphere and a very light, happy and beachy feel.
3. Mount Lofty House - Picaddily Restaurant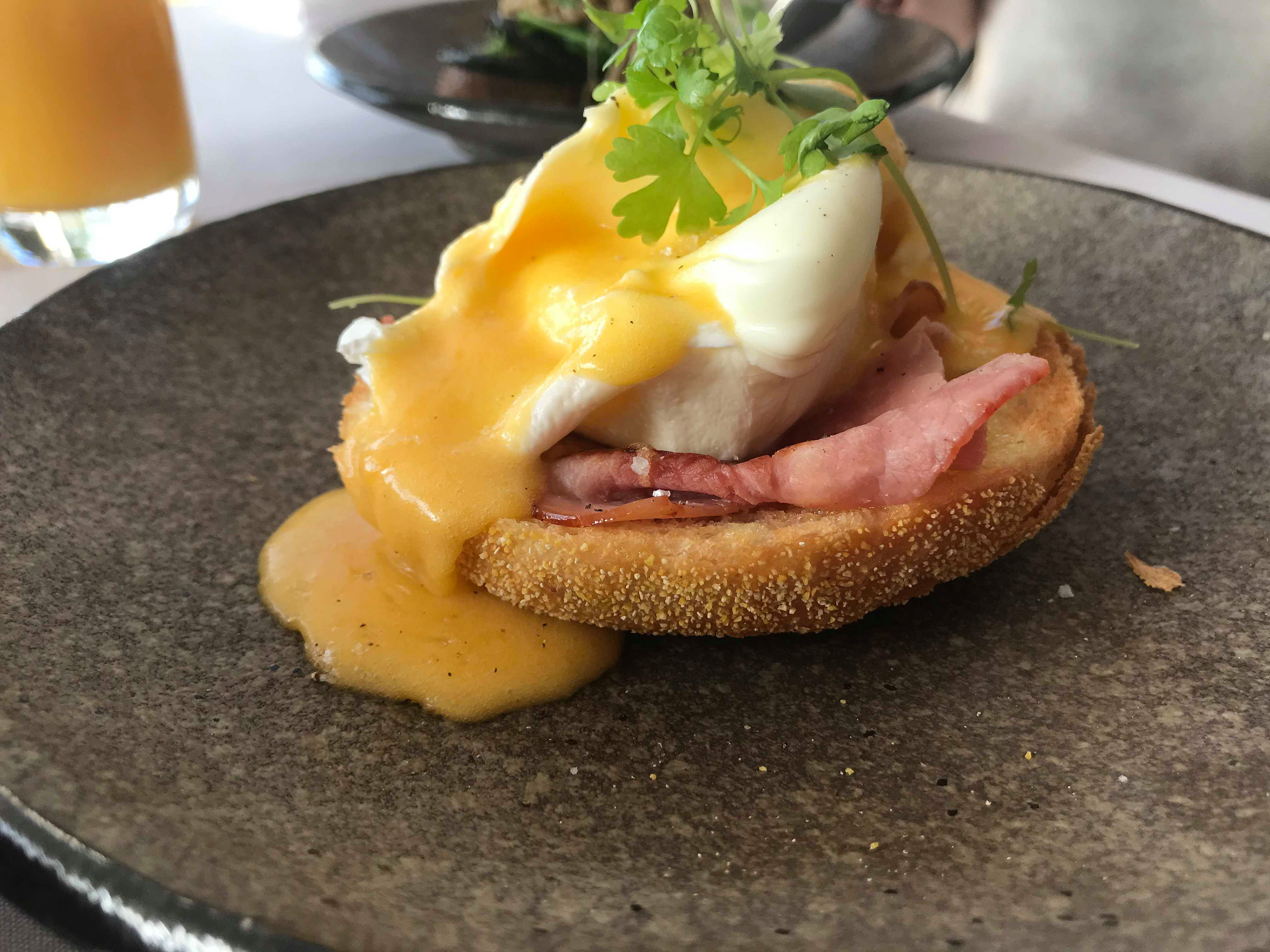 This is a hotel restaurant. So it's rare they get people who aren't staying there coming in. For this reason their pricing is a little complicated. It's $26 for all you can eat continental buffet breakfast, and then the choice to pay an extra $10 for a hot breakfast. So This benedict may look small, but we were welcome to help ourselves to their selection of danishes and pastries, along with cheeses, fruits, cereals, toast, juice, tea and coffee and more. And for only $10 extra I got the benedict. Let me tell you even with the small portion it still had 2 runny eggs, a perfect amount of bacon and that housemade hollondaise sauce was spectacular.  The presentation was up to their 5-star rating. I was very happy.
And there you have it! Enjoy your benedicts.
Thanks for Reading
Xx